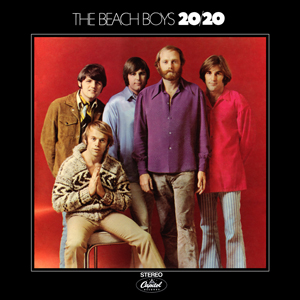 "Cabinessence"
(Brian Wilson / Van Dyke Parks)
The Beach Boys song
Album: 20/20 (1969)

Listen to The Beach Boys version: Youtube, Spotify
Covers: 9
A Smile track. Mike Love questioning the meaning of the lyrics is usually said to be one fo the causes of Van Dyke Parks leaving the Smile project.

Released on 20/20 with some vocal overdubs.