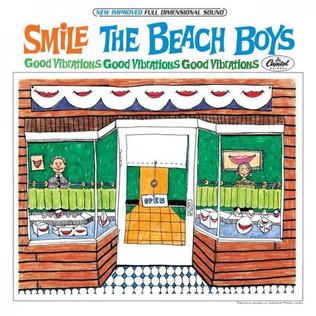 "Child Is Father Of The Man"
(Brian Wilson / Van Dyke Parks)
The Beach Boys song
Album: The Smile Sessions (2011)

Listen to The Beach Boys version: Youtube, Spotify
First version released: Brian Wilson (2004)
Covers: 3
Smile track, although vocals weren't fully recorded. Van Dyke Parks added lyrics for the 2004 Brian Wilson Presents Smile release. It was rewritten for "Little Bird" and closes Surf's Up.