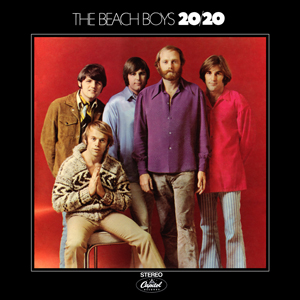 "All I Want To Do"
(Dennis Wilson / Stephen Kalinich)
The Beach Boys song
Album: 20/20 (1969)

Listen to The Beach Boys version: Youtube, Spotify
Covers: 3
One of The Beach Boys heavier songs. Contains the sounds of Dennis having sex over the fade-out.

Not to be confused with the prettier (and safer for work) "All I Wanna Do" from Sunflower.